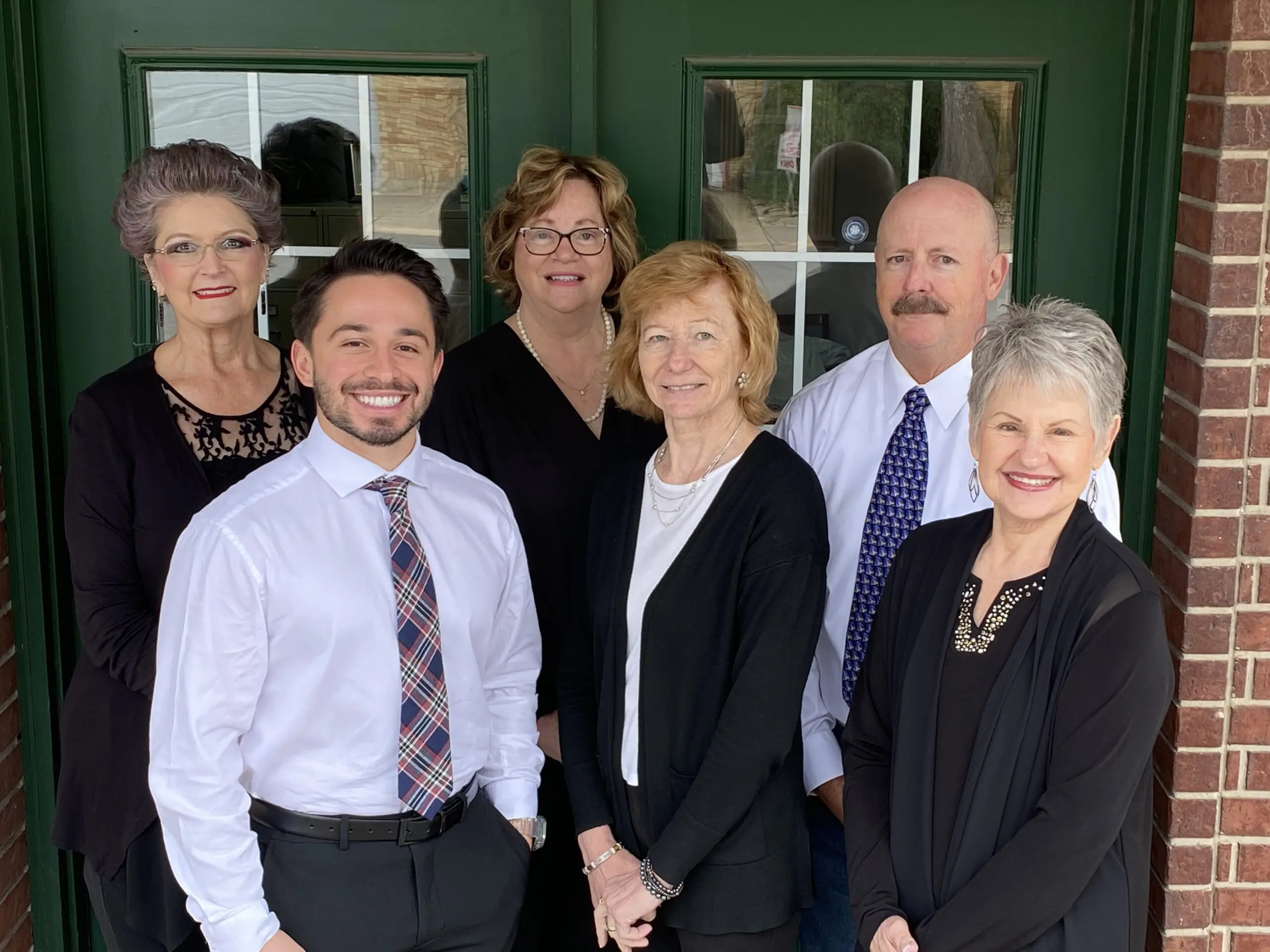 Baumgart Agency is your partner in insurance, offering affordable options throughout Texas. Proudly serving our customers since 1929, we've built a reputation for outstanding one-on-one service and insurance solutions tailored to your needs.
At Baumgart Agency, we are available to offer you personal, one-on-one help with what some say is one of the biggest decisions you will make in your life. If you have any questions, please don't hesitate to contact us at (979) 732-2808.
No matter your needs, we take the time to listen to you, understand your desires, and find the perfect insurance policy for you. Your total satisfaction is our one priority. We have built a reputation for outstanding service, and we are devoted to making insurance easy and painless for you.
Finding the right insurance policy is only the beginning. We will assist you every step of the way to ensure a great experience. Thank you for considering Baumgart Agency for your insurance needs!