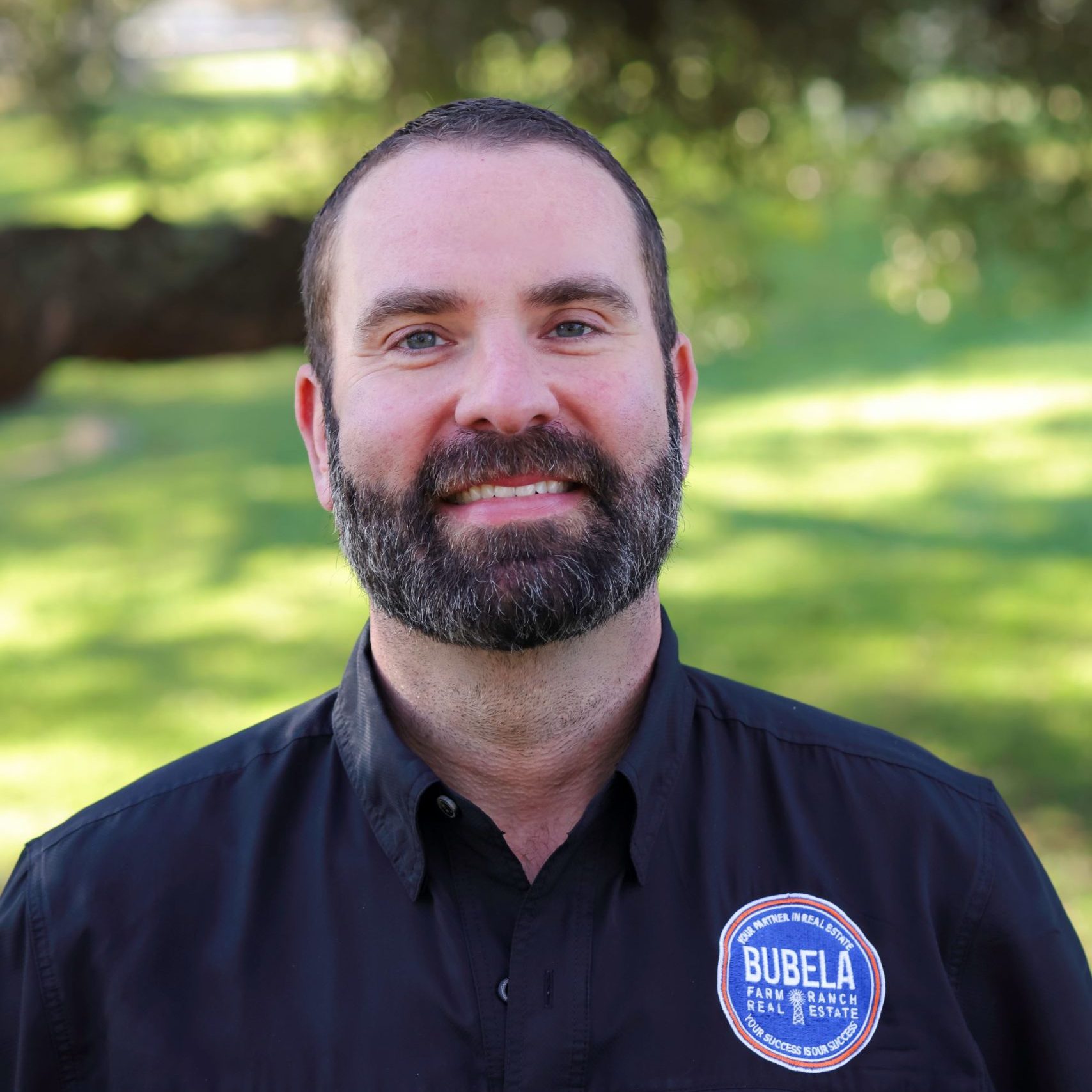 Coy Romine
Chief Operating Officer, Partner
Coy Romine is a small-town boy with big dreams. He grew up in Schulenburg, Texas, where he played football, basketball, and baseball. He moved back to the Central Texas area in 2014 and started investing in small businesses and real estate. Coy married his high school sweetheart, Cristin, and has a teenage daughter named Addison. Coy loves working on teams and sharing in their success. He believes that teamwork makes the dream work. Coy is passionate about helping others achieve their goals and creating a positive impact in his community, leaving everything better than he found it.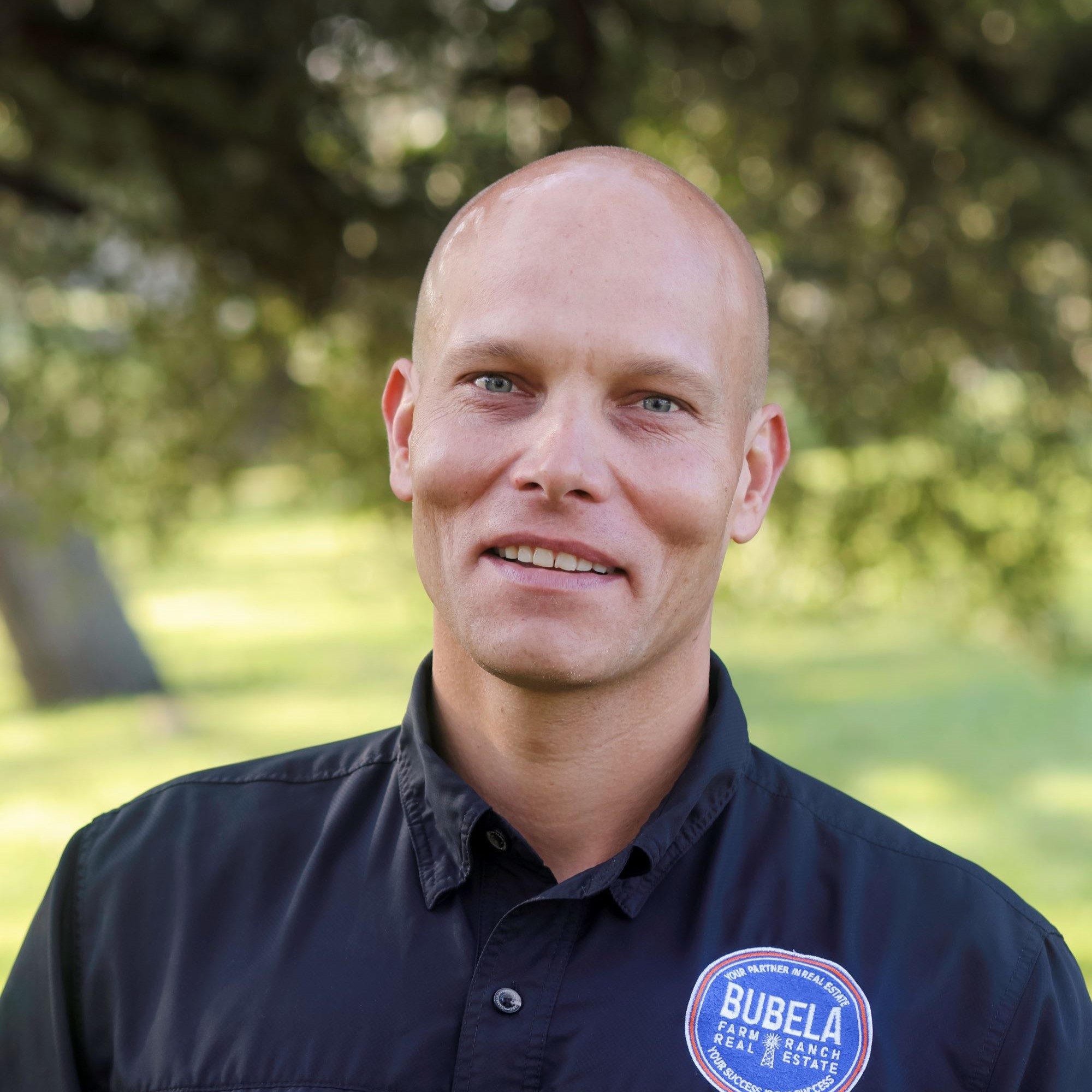 Chip Bubela
Chief Executive Officer, Partner
Chip is the Broker / Owner for Bubela Real Estate with offices in Schulenburg, Flatonia, Hallettsville, and now Weimar, Texas and CEO of Partners Insurance. He mentors his team of licensed real estate agents and personally oversees all listings and transactions associated with the business. Chip specializes in land and investment properties throughout Central Texas. Despite being in demand in the real estate world, Chip shares his time with the team at Partners Insurance. He brings new perspectives and extensive sales knowledge to the team, and is active in the long term growth and operations side of the business.
Chip attended Texas State University and majored in Business Finance. Chip and his family reside in beautiful Southern Fayette County, TX, in Chip's hometown of Schulenburg, also known as "Halfway to Everywhere". Chip and his wife Kim are raising their 3 daughters and two dogs all the while building their own and others' legacies.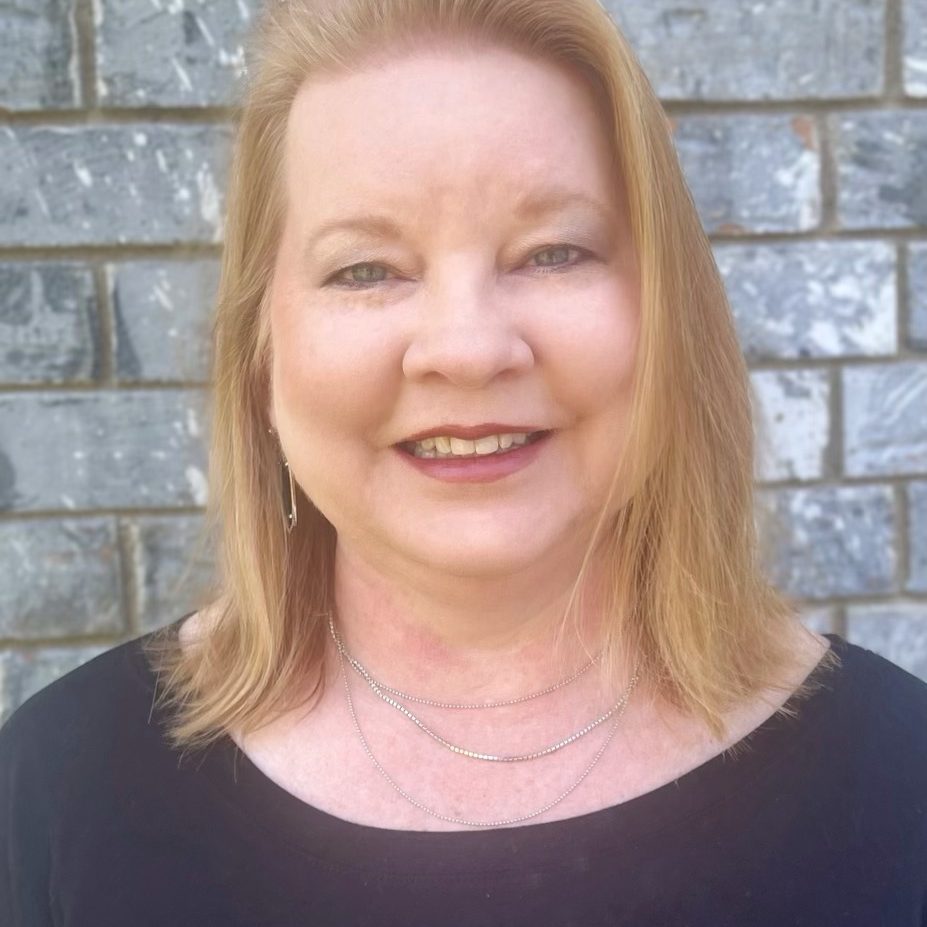 Tammy is a vested owner in Partners Insurance and is the Account Manager for the Schulenburg and Columbus locations. She has a Bachelor's of Business Administration Degree in Finance from Southwest Texas State University. Tammy began her insurance career in 2007 and strives to be more than just an agent. As an integral member of the company's leadership team, she has helped develop processes which encourage growth and stability within the organization. Tammy and her husband, Bruce, live in the High Hill area of Schulenburg, enjoying the country life. They have two amazing daughters and like to spend their time outside of the office with family and friends.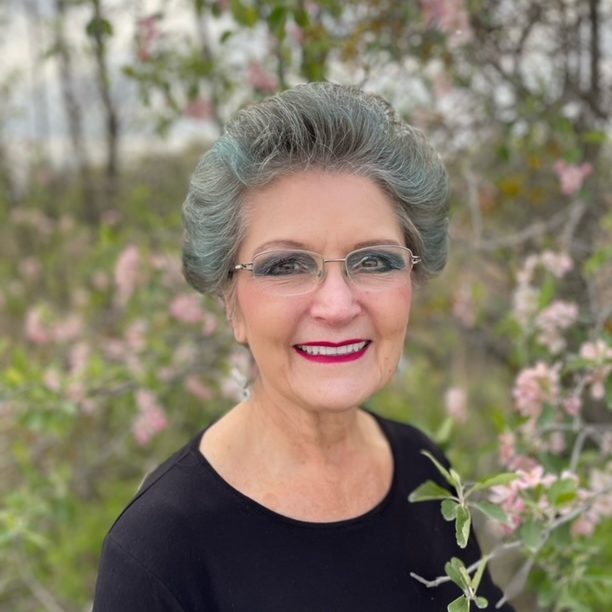 Suzy Boettcher is the Columbus office manager with fifteen years of experience working alongside the team at Baumgart Agency. She specializes in customer services and is responsible for accounting and applying new data into our system. She recently obtained her General Lines Agent License as well.
Suzy is a powerful force in the workplace and uses her positive attitude and tireless energy to work hard and succeed. She is inspired daily by her husband and her family. In her free time, she likes to be in the kitchen both baking and cooking. She also loves to knit and spend time with her family, and loves being a Glammy!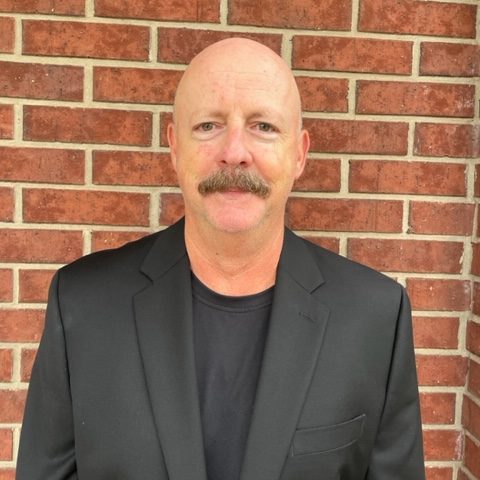 Trey Baumgart is an agent for Baumgart Agency-Partners Insurance in the Columbus office. He graduated from Texas A&M University with a degree in Industrial Technology. After working in a production plant for Borden Milk in Houston until 1999, he returned back to Columbus, working for Diversitech until 2013 when he joined his family insurance agency in Columbus.
Trey lives locally in Columbus, enjoying the small town atmosphere and helping people with their insurance needs. He enjoys hiking and traveling in his spare time.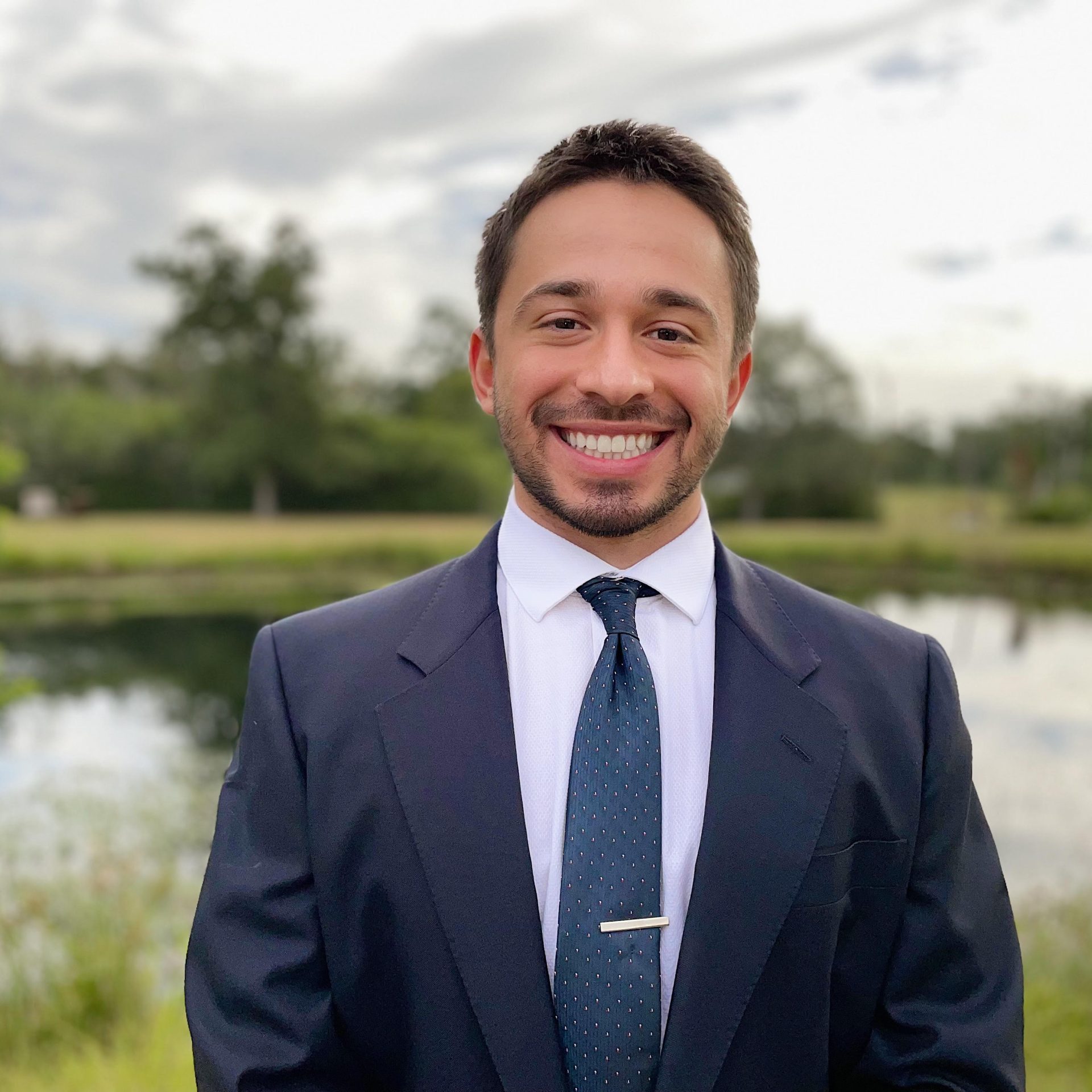 Nicolas Frischknecht is a new employee committed to Baumgart Agency team. Born in Chur, Switzerland, Nick moved to Columbus, Texas at a young age and has been proud to call it home ever since. After graduating from Columbus High School, Nick pursued his passion for business and graduated from the University of Texas at Austin with a degree in Marketing.
As a commercial and personal lines agent, Nicolas takes great pride in his work, consulting with clients and finding the perfect coverage for their unique assets. He is committed to providing the best possible service to his clients and is always looking for new ways to learn and improve his skills.
Nicolas is also actively involved in the community and is a proud member of the Columbus Lions Club and Habitat for Humanity. Outside of work, he enjoys staying active, whether it's hiking, running or playing sports. Nicolas's commitment to his clients and his community make him a valuable asset to the Partners Insurance team.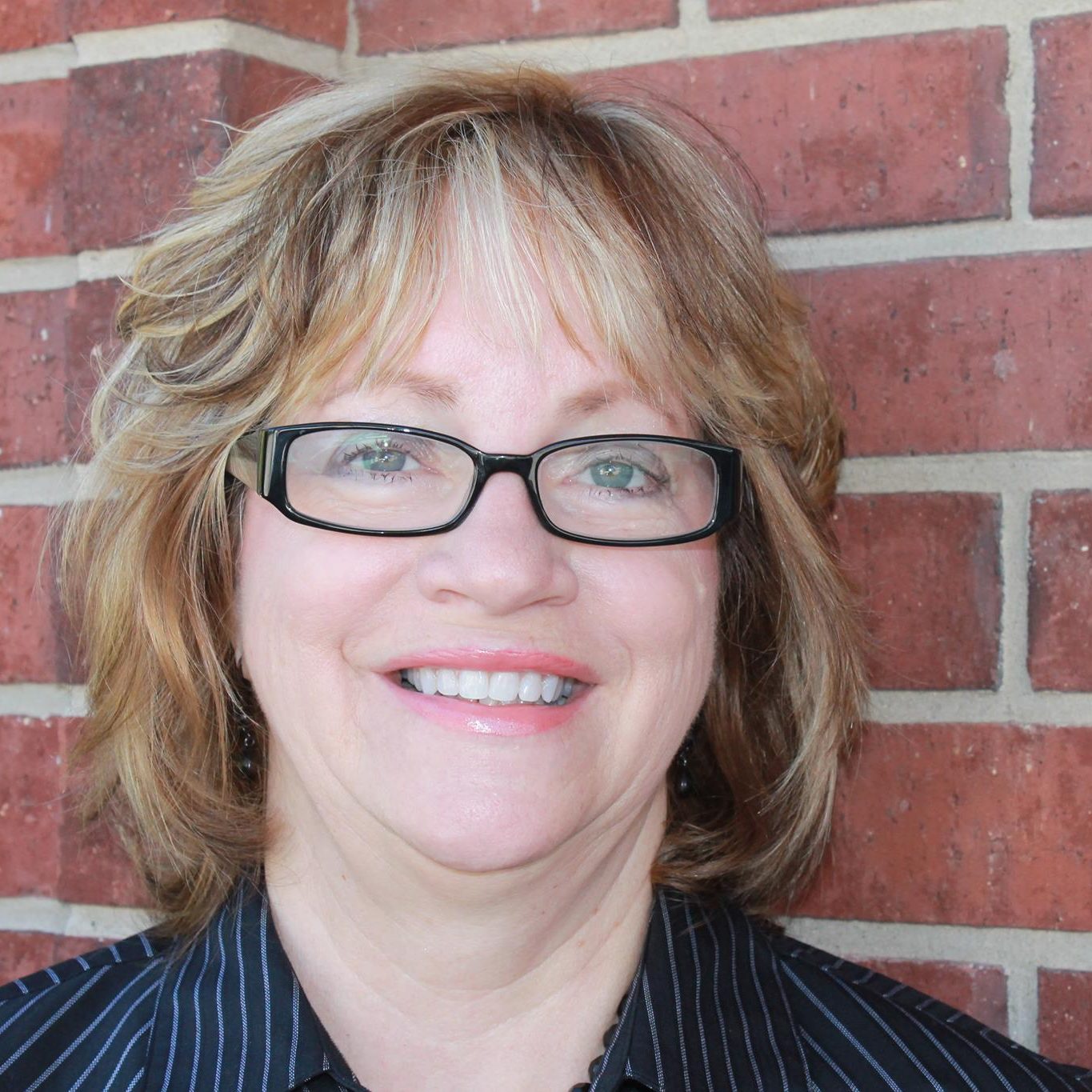 Susan Baumgart
Life & General Lines Agent
Meet Susan Baumgart, a Commercial and Personal lines agent with 30+ years of insurance experience. Originally an A&M science graduate, Susan returned to join Baumgart Agency and launched a new career following in her father's footsteps. She provides oversight in selecting new, stable, and financially strong insurance companies to stand behind our label. 
Susan loves mentoring new insurance agents that join the team and providing help to her clients. Texas weather has been quite the challenge and she is up for finding an answer to that "forever-moving" factor. She is committed to going above and beyond to provide her clients with insurance solutions that fit THEIR needs, lifestyle, and budget. Whether it's one car, one home, or an array of assets, Susan can provide a comprehensive assessment and evaluation of risk management. She and her team of agents at Partners Insurance are here to help YOU!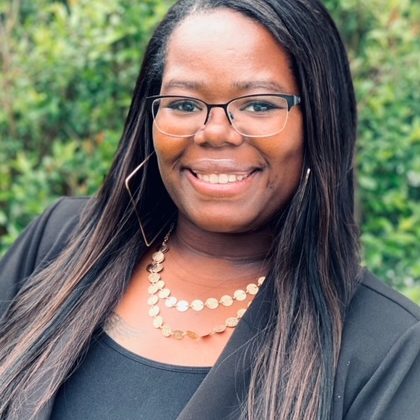 Naomi was born on the small island of Haiti. At the age of 5, she was adopted into a family of 15. Being the 3rd youngest of 15 siblings, Naomi's goal is to stand out in a crowd. After high school, Naomi dabbled in a few careers. However, none was as fulfilling as being a commercial line insurance agent. She enjoys giving her customers peace of mind knowing that their livelihood is protected at all times. When she isn't working, she can be found enjoying quality time with family and friends.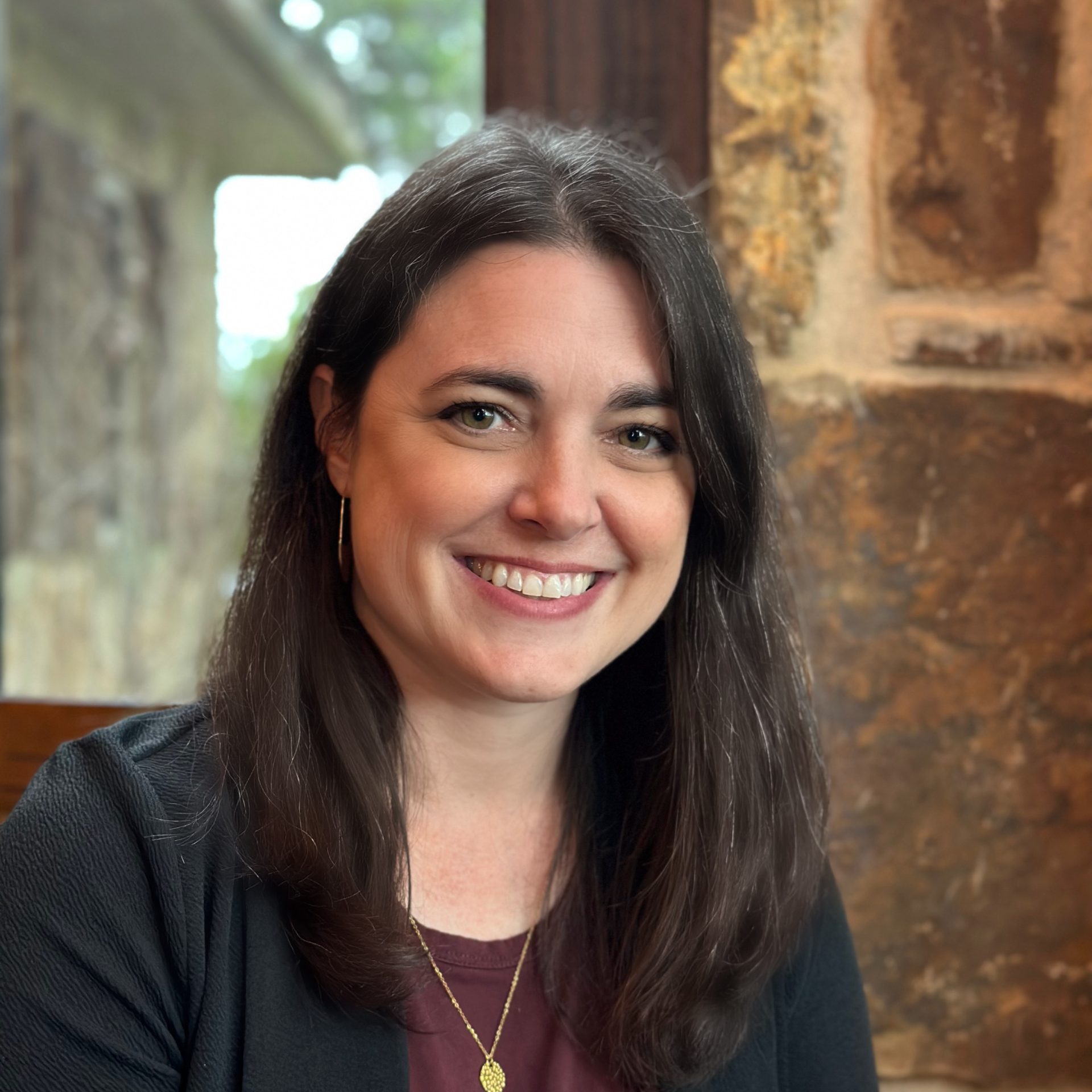 Schulenburg native Holly Czimskey serves as the Chief Financial Officer of Partners Insurance and the B-Alliance brands and is a co-owner and lead bookkeeper of Mintage business services. Holly attended the University of Texas Red McComb's School of Business in Austin while studying Accounting, and later relocated to Dallas to attend the University of North Texas in Denton where she earned her Bachelor of Science degree in Merchandising with minors in business and art. 
Since 2005, Holly has worked with multiple businesses in executive roles while providing oversight for HR, marketing, bookkeeping, and payroll processing. She has helped in the formation of numerous corporations and LLCs and assisted clients with debt planning to help them reach their financial goals, paying off over half a million dollars in debts. With her education and experience, Holly has a solid background in finance and business, takes great pride in her work, and can be a bit of a perfectionist. That, along with her strong organizational skills, ensures that she takes the financial management of the B-Alliance brands very seriously. Most recently Holly became a Profit First Professional, which positions her as a strategic, trusted Client Advisory Services provider and an integral part of each business' success.
Araseli Lara - Coming Soon!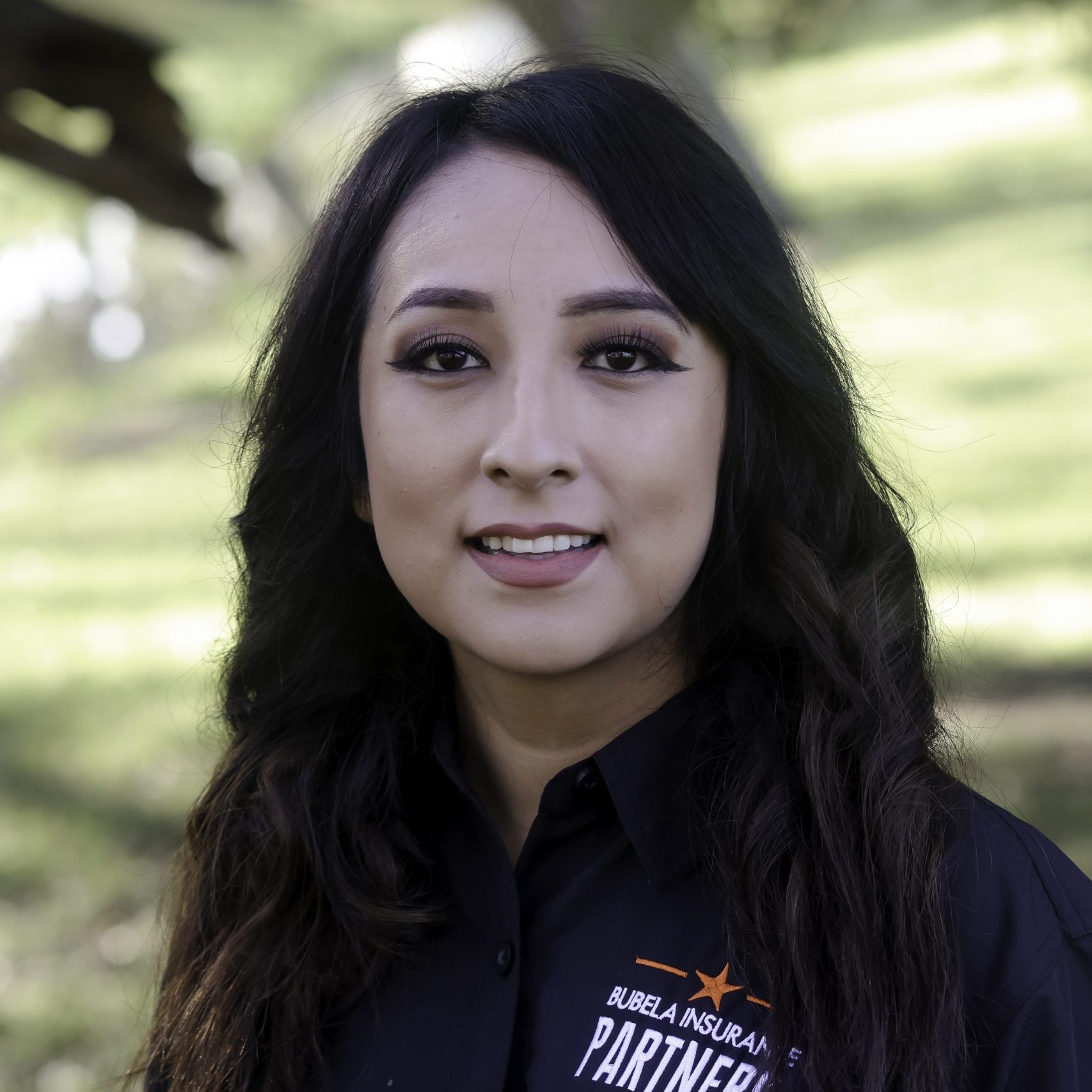 Adii was born in Nashville, Tennessee and raised in Weimar, TX. She is the eldest of four siblings and a mother to two handsome boys. Adii started her insurance journey with Partners Insurance in 2021. Since then, she has become more knowledgeable about the industry with the help of her TEAM. She establishes a relationship with her clients as soon as they walk through the door, greeting them with a warm smile and making them feel as if they have known each other for a long time. Adii understands that every person is different and has different needs, and as an agent she makes sure she gets the perfect coverage at a reasonable premium. She is always happy to answer any questions.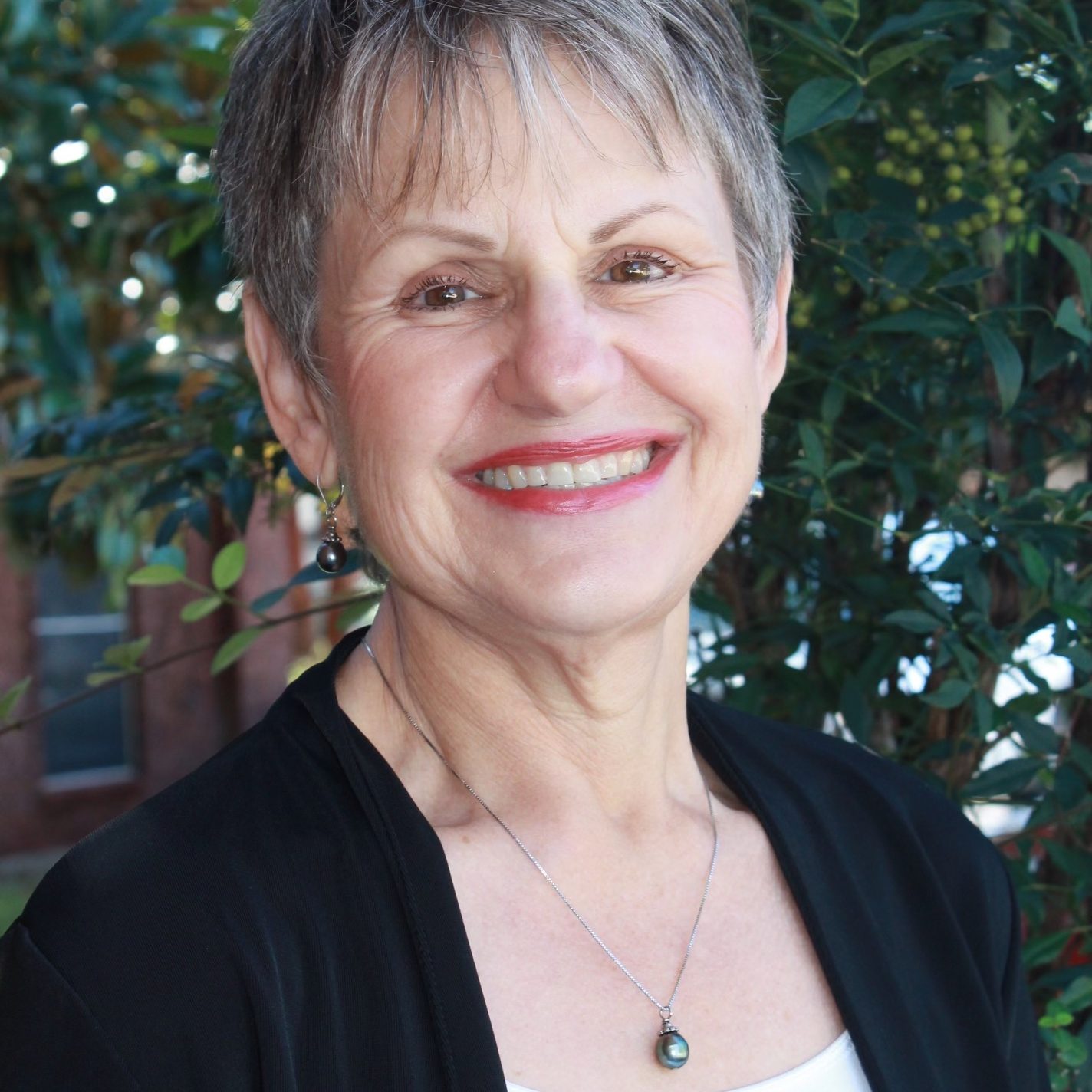 Judy joined the Baumgart Agency team in 1990 as a receptionist. By 1995 she graduated to a licensed Commercial and Personal Lines agent, specializing in surety bonds, commercial coverage, and contract requirements for business accounts. Judy knows the insurance field inside and out, helps the office train new agents, and consults on coverages. All of her longtime customers know they will receive personalized attention and service in a timely manner. Plus, she will make your day a JOY with her positivity. In her free time, she enjoys volunteering at her church, spending time with family, baking, and holiday crafting.
Meet Doris Klaus, a valued member of the Baumgart Agency team since 2005. With over 15 years of experience in the insurance industry, Doris has been a Personal Lines licensed agent since 2008, and her dedication to her work is unwavering. 
Doris and husband Rusty, live in his hometown of Columbus where they raised their three sons. Doris and Rusty love spending time with their granddaughters. Outside of work, Doris is an active member of her community, having been a volunteer for over 30 years. She is currently involved with several organizations, including the Columbus Lions Club, Habitat for Humanity, and the Columbus Historical Preservation Trust. She strongly believes in the power of collective action and is always eager to lend a helping hand.
Doris enjoys working closely with her clients to help them find the best insurance coverage for their unique needs. She finds it incredibly satisfying when a customer leaves the office feeling confident that their personal property is in good hands. With her years of experience, dedication to her clients, and commitment to her community, Doris is a valuable member of the Baumgart Agency-Partners Insurance team, and she looks forward to continuing to serve her clients for many years to come.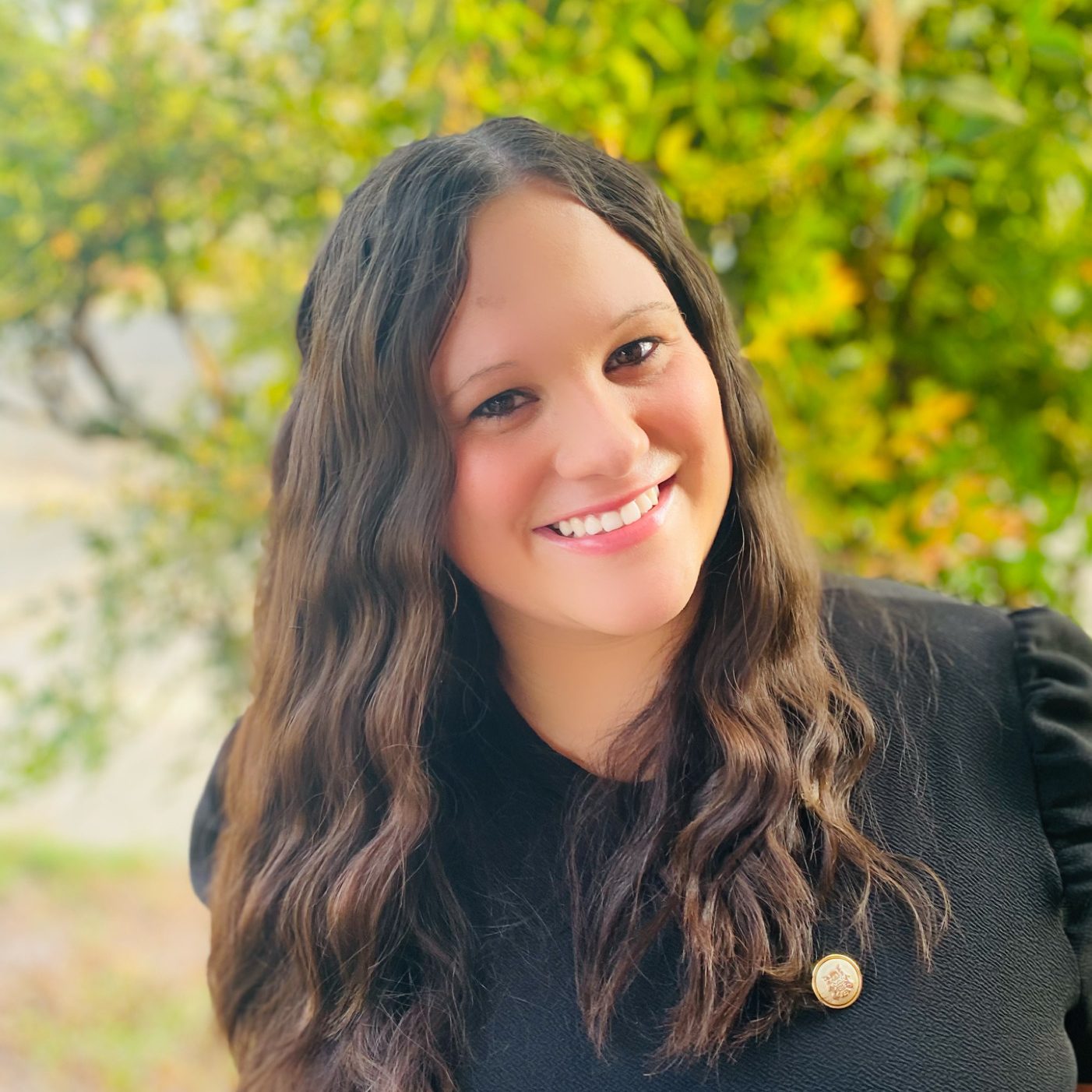 Nichoale Alvarez
Personal & Casualties Lines Agent
Nichoale Alvarez is a Personal & Casualties Insurance Agent. She grew up in the LaGrange and Ellinger area and now lives in Columbus.
Nichoale has been working in the Insurance world for a couple of years now, as it was always an interest of hers and runs in the family. Nichoale strives to give each customer timely attention and hopes to make them a lifetime customer.
In her spare time, Nichoale and her husband, Jesus, enjoy raising their son Luca, and twin daughters Genevieve and Giuliana.